Immobile : some photos of the band
Promos photos
Concert at the forum des halles
Various concerts
Concert in Arras
Concert in Saint-Saulve
Concert in Nottingham
This page doesn't contain much. If you have other photos, send me a message. You can click on them to get "the bigger picture".
Promos photos
Wonderful shot taken during a concert in Paris
Great as background!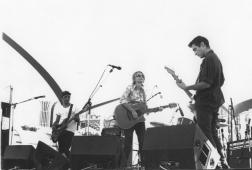 Various concerts photos

Concert in Saint-Malo
Watch that while listening to the _Sur tes pas_ single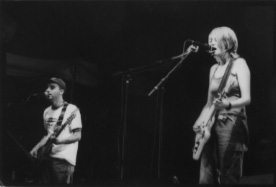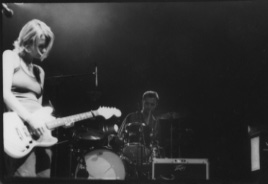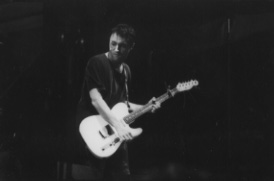 Concert in Arras (10/15/97)
These are my first attempts at taking photos during a concert. I obviously need to practice. :-)
Concert in Saint-Saulve (2/13/98)
Other photos from the same concert
They were taken by a semi-pro photograph. I thank him deeply for haven given them to me. His name is Laurent Legrand, you can send me a messag eif you want to contact me I will forward it.
Concert in Nottingham
Photos taken and digitalised by Guiilhem Ensuque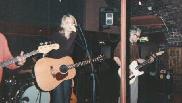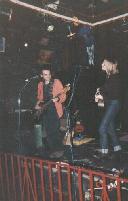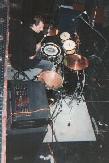 ---
Thanks to Jean-Philippe Cottin and Gauthier Catteau for the scanner. Yves Denneulin